As a golfer, I really don't like the winter. It is cold, mishitting a ball (not that I ever do that) sends vibrations all the way to my teeth. Winter greens and rules are in play. A quick nine holes before or after work means playing in the dark. Yes, Winter is a terrible time for me….apart from one thing-Christmas. I am well into adult territory, but I do like giving (and receiving) gifts in the holiday season. Of course some are far better than others, so I thought I would share my five best Christmas gifts for golfers.
Perfect Christmas Gifts for Golfers
You might be thinking that it is easy to find that perfect present for the golfer in your life. I am here to tell you that it isn't! I have lost count of the absolutely terrible thing I have received from friends and family, that 'he will just adore!'
Look,  just because something has a tenuous link to golf or a picture of someone swinging a club, it doesn't mean I want it! Sure, I will smile and say thanks as you give me those socks or whatever, but I will be cursing your name on the inside!
So what should you buy? Try these five ideas for starters:
If your golfer doesn't have  one of these, you should definitely think about putting this under the tree for him (or her) This is a great idea simply because it should always put a smile on their face. A rangefinder has become perhaps the most useful tool in our bags. It makes the game faster and more fun. Basically, what this does is it allows us to 'zap' the distance to any object, whether it is the flagstick, the corner of a dogleg on the course or a hazard, rather than trying to work out a yardage using marker posts or a course planner.
So which model should you choose? There is something for all budgets from the most basic to the top of the range. My top two picks would be the Nikon coolshot for a value for money, easy to use option that just does the job and the the Leupold  range for something slightly more high end but still offering a good performance to cost ratio. Both ranges are reviewed on this site and you can find all the information about performance there.
A word of warning-if you do buy a rangefinder for your other half, be prepared to hear "Honey, did you know that it is exactly 37 yards to the end of the yard?" and also probably witness an attempt or two to find the distance to the tv from the chair!
I am a sucker for a new bag and as far as Christmas golfing gifts go, I am delighted if I get one! As the winter kicks in, having a stand bag means that you can still get out on the course, even when you can't use a trolley or a cart. There are thousands of options out there, but some are certainly better than others. The problem can be finding something that is perfect for a half set over the winter months but will also fit in all your clubs and extras all year round, as well as adapting to a cart if necessary. It is also worth looking for a couple of little extras like reinforced zips, waterproof pockets and rain hoods.
Finding a model that ticks all these boxes really isn't as simple as it should be. Personally, I also like something that looks stylish as well as being functional so the choice becomes even tougher. There are a few that do fit the bill. Here are a couple of suggestions along with a link to find them on amazon:
The Callaway Fusion: This is a very solid choice. 14 way dividers, reinforced stand mechanism, water resistant valuables pocket and only just over 5lbs in weight. There are half a dozen colour options too.
The Ping Hoofer: In my opinion, ping makes some of the best equipment in golf and this is just as true for bags as it is for clubs. You always get a really well-built product that just plain works and will stand up to a lot of use (and abuse) on the course. The hoofer does all this in a good-looking, lightweight package.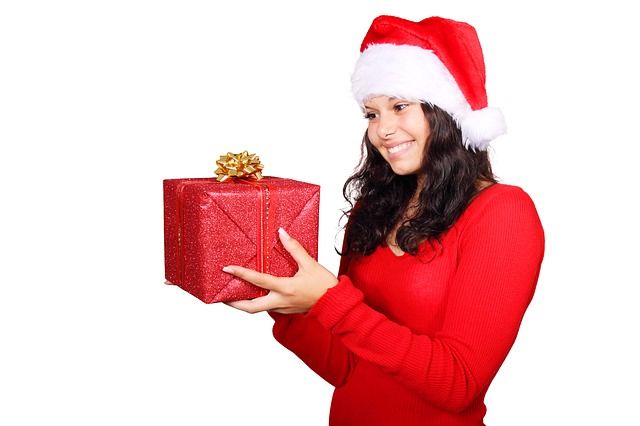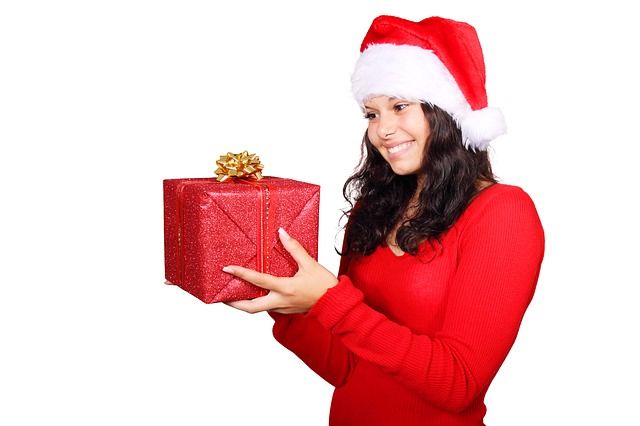 I have written before about choosing between a rangefinder and a GPS watch. Both have their advantages and although they do essentially the same thing (measure distance) they are different enough to make it worthwhile having both. This is especially true given that a gps watch is often no more expensive than a decent wristwatch anyway.
For a friendly round or playing a few holes after work during the off-season, a gps device is hard to beat simply because it is so easy. You just check the screen and you are good to go. Most models give you yardage to the front, middle and back of the green and the top models will give hazard distances too.
This can also be a convenient way to track score and shot distance. I like to track stats sometimes and it is very easy to do this with a couple of clicks. another advantage to GPS is that it can be easier when the weather isn't so good. Fixing an object when it is foggy using a rangefinder can be frustrating!
I reviewed a few of the better options earlier this year. You can find my thoughts on the Golf Buddy Range here.
An indoor Putting Mat
As I mentioned earlier, one of my big frustrations during the off season is simply that it can be tough to actually play any golf! The one area where this is particularly true is putting. Even when I can get to the course, Winter greens might be in operation. If this isn't the case, the greens will almost certainly be far from their best condition which makes practicing on them both frustrating and actually pretty useless in terms of carry over to the season.
At this point, I should probably admit that I am not the most dedicated putter during the Summer months either! I know I should do it, but I just prefer to actually play a few holes.
So what is the answer? Actually, there is a perfect way to kill two birds with one stone and that is practicing putting at home. I can stay nice and warm, get some useful training in and feel better about spending no time on the putting green all Summer! What's not to like?
Of course, this depends on the mat you use. I have tried a few and although most were useful in terms of letting me actually roll a few putts, not many looked and felt anything like a real green. The ones I currently prefer are the Big Moss Range.  It seems to me to be about as close to putting on a natural green as you can get and you can even simulate things like a slope which makes it quite a lot of fun.
An Indoor Practice Net
The other area where my golf suffers over the Christmas period is on full swings. During the season, it is easy to keep things more or less well-oiled. When it is freezing outside, the swing tends to get a little rusty and it usually takes some time to get it working properly come Spring time. Actually, sometimes it never gets working properly, but that is a whole other story!
The trick here is to be able to hit balls often enough through the off-season. I find that this time is also ideal to try and work on those little improvements and swing changes that were impossible during the Summer. I will try to get to the range to do this, but honestly, unless it is heated, I don't always enjoy hitting balls in the cold.
As with putting, the solution is practicing at home. The only way to do this is with a golf practice net. You can actually make something that will work yourself  but this is also a really good gift idea for any golfer. Without a doubt, the best model currently on the market is the Net Return. It is is easy to use, solidly built and affordable. If you are looking to make a golfer happy this Christmas, this would be a great thing for him to find when he wakes up on Christmas morning.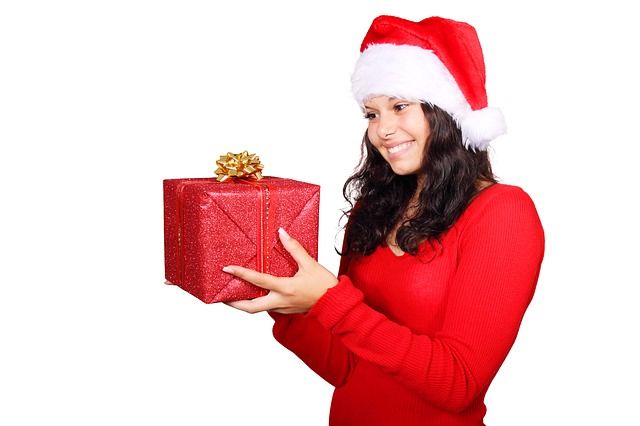 So there you have it. Five perfect Christmas gifts for golfers. Look, don't be the person buying that 'hilarious' golfing  jumper this year. Try one of these five instead.