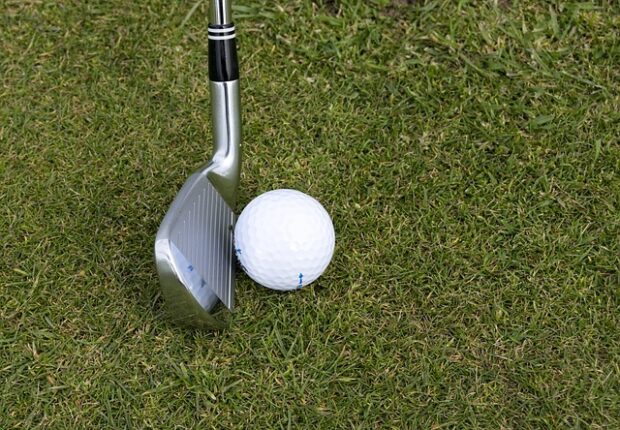 Seeing the words 'minimalist golf' in any of my golf posts might have you spraying your morning coffee all over the keyboard. After all, I am notoriously unfaithful to my clubs. As I sit here typing, I have a lovely set of Mizuno irons in a bag next to me. In another corner, I can see my single length set. A shiny set of Wilson blades is hidden behind a component build with graphite shafts.
Two drivers are jostling for position in the gaming bag and two other driver heads are waiting for the right shaft. This really isn't the set up of someone who is a minimalist!
And yet I am curiously fascinated by the idea of a minimalist bag set up. In fact, even with all these clubs, I rarely have the full 14 in the bag. I prefer to carry most of the time (although age is pushing me more and more towards hand carts!) and a couple of clubs fewer makes for a lighter bag.